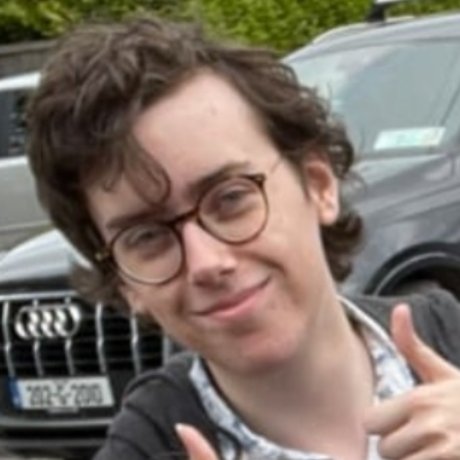 Adam McPadden
Auditor
Hi, I'm Adam, a first year CS&IT student who should probably be studying maths instead. I like reading and not understanding my own code after a week.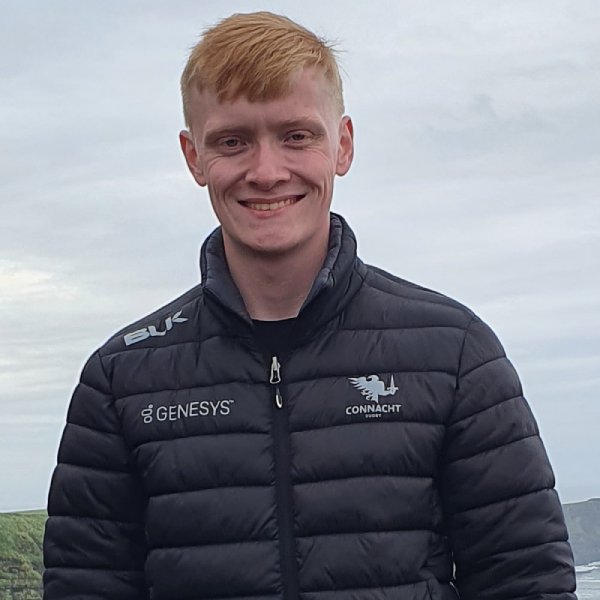 Tadhg Codyre
Vice Auditor
Paddy Englishman, Paddy Scottishman and Paddy Irishman were having dinner with thier wifes. Paddy Englishman says to hs wife "Pass me the sugar, sugar". Paddy Scottishman says "Pass me the honey, honey", while Paddy Irishman says "Pass me the milk, you big fat cow"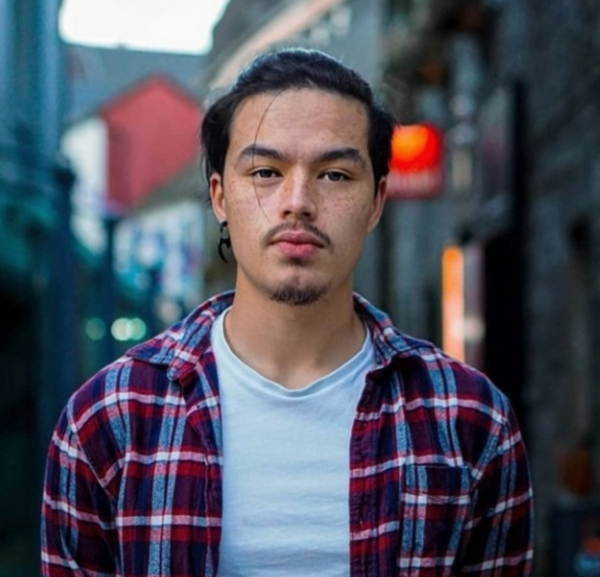 Evan Liu
Treasurer
G'day, I'm Evan and am the allocated protector of the treasure. Currently studying Software Dev and my spare time is normally spent in two ways. Typically, I am learning new skills mostly in programming, or hopping on an adventure, camping, and partaking in nature related activities. :)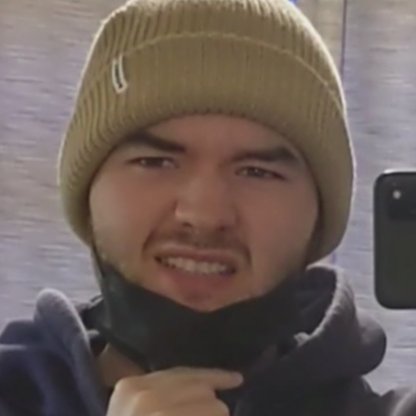 Keith Rabbitte
System Administrator
Keith is a 2nd year Compsoc sys admin and Ireland's #1 Donald Knuth stan. Years of breakcore have left his brain looking like the dilapitated area outside the city walls in Jak II. He loves you!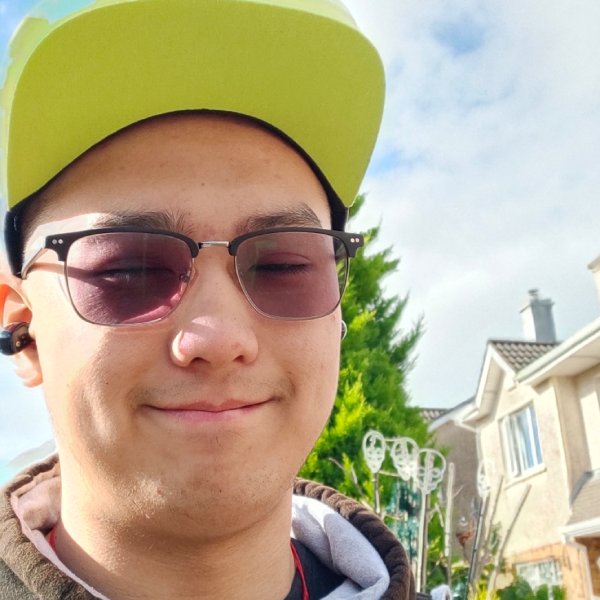 David Kong
System Administrator
Second year Computer Engineering student interested in computer hardware and IoT. Hobbies in music, gaming and 3D printing.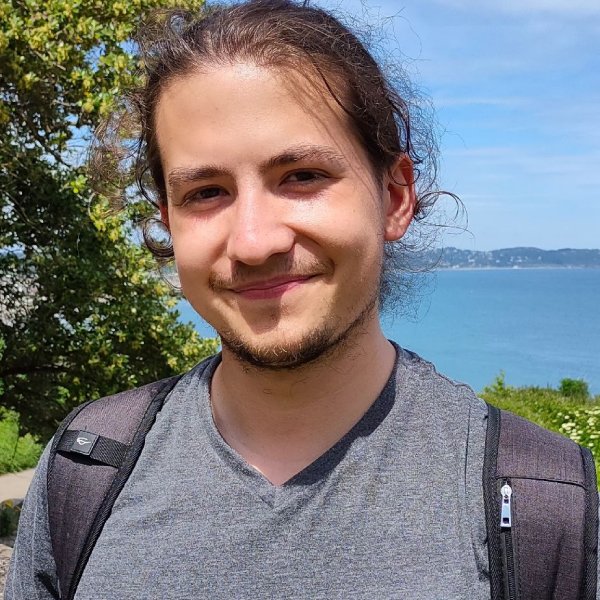 Dylan Oxley
Helpdesk
Im a 4th year student studying CSIT. Currently doing my final year project in deep learning and computer vision. Love playing video games and going for the odd pint.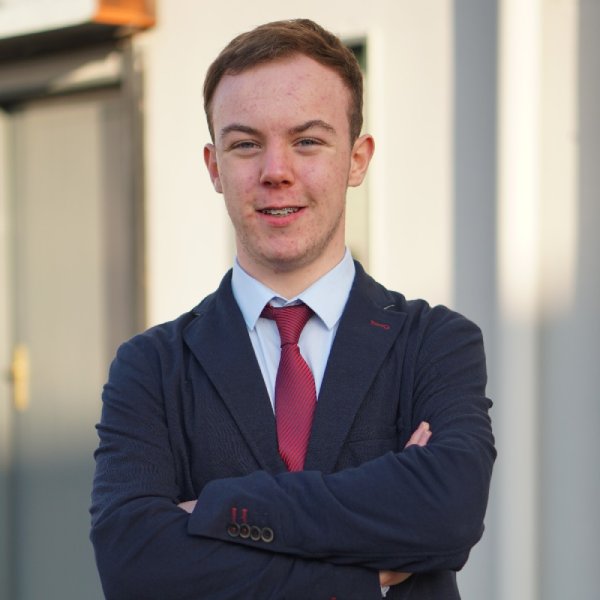 Seán Kelly
Junior System Administrator
Seán is a 1st year Engineering student. He used to be a farmer - nobody knows how he wound up as a SysAdmin. If he isn't out for a pint you'll find him complaining about netplan or tinkering with electronics.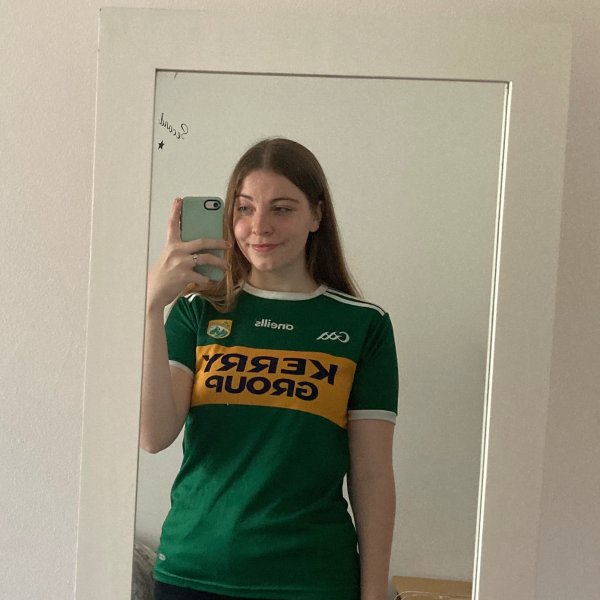 Ciara Galvin
Public Relations Officer
Ciara is in 4th of year computer science & IT | Drinks 10 cups of tea a day | Up the Kingdom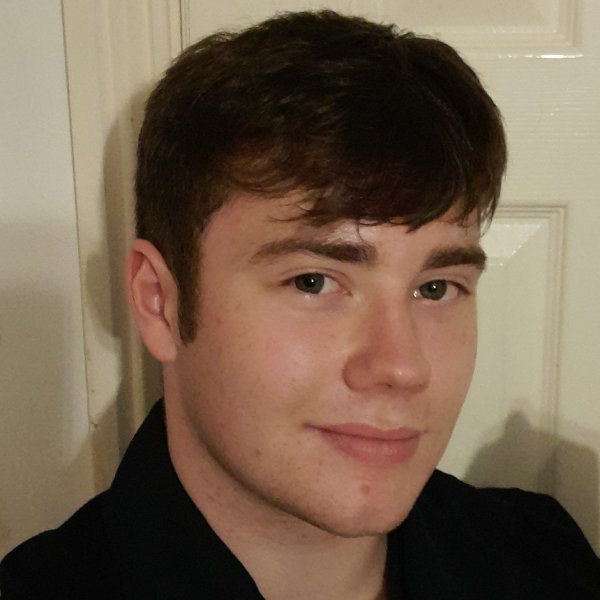 Ruaidhrí Madden
Ordinary Committee Member
This is Ruaidhrí, he is doing Electrical Engineering in First Year. Don't worry, he's not sure how to pronounce his name either, and at this point he's too scared to ask.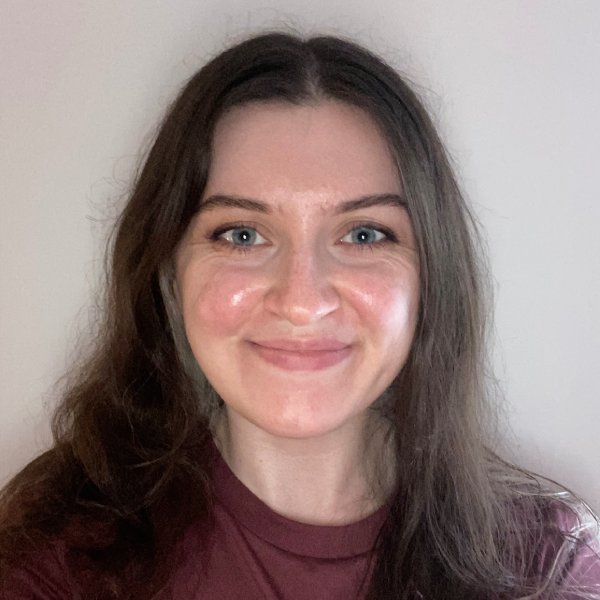 Aoife O'Loughlin
Ordinary Committee Member
Hi! I'm Aoife and an OCM! I'm a fourth year CS and IT student. I joined CompSoc because why not? And you'll mostly likely find me in the CompSoc Minecraft server building hogwarts :)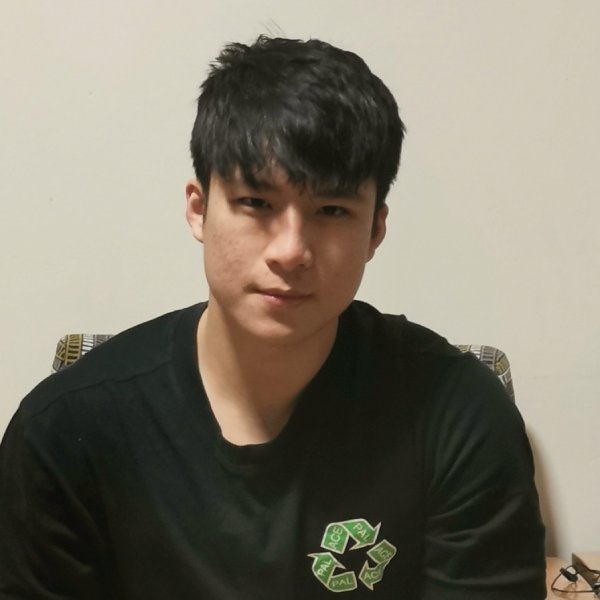 Andy Chong
Ordinary Committee Member
I'm a final year university student at studying BIS with a focus on cyber security and operations research.
---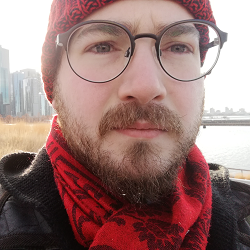 Ciarán McCarthy
Auditor
Ciarán is the Auditor for CompSoc and studying Electronic & Computer Engineering. He spends his free time reading and playing video games.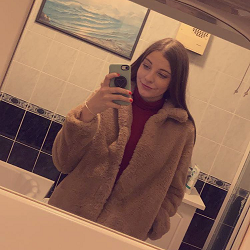 Ciara Galvin
Secretary
Ciara is in 3rd year studying Computer Science. Spends any and all spare time idolising Harry Styles < 3 and lying terribly in Among Us Ella Anderson
PRO
Ella is an Arts student and isn't sure how she got here. She studies Law and Soc & Pol. She's fairly impartial to a cup of coffee. Kilian McGovern
Vice Treasurer
This person is so ominous, we don't know much else beyond their name and rank. But maybe soon....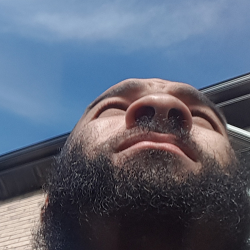 Cian Dillane
System Administrator
Last living proof of a long-forgotten argument
Has nostrils for eyes
Enjoys air when submerged in water
Interoperable with most things 5 % of the time on the 29th of February
Will run his hand through your imagination before you know it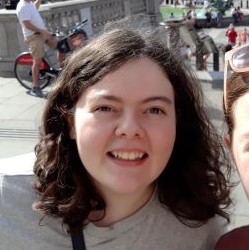 Laura O'Donnell
System Administrator
Third year student studying CSIT with a focus on maths. Former treasurer and current system admin for CompSoc. Spends free time working on projects that will never be shared with others.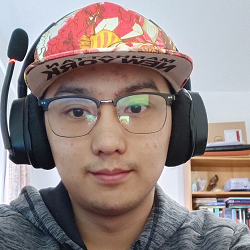 David Kong
System Administrator
Computer nerd with interests in CPUs, GPUs, 3D printing and music. Also into Wearables.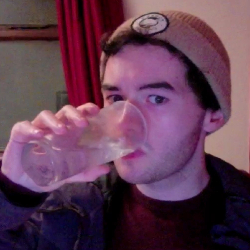 Keith Rabbitte
System Administrator
Keith is in first year Computer Science. He likes to spend his free time drawing and listening to Limp Bizkit.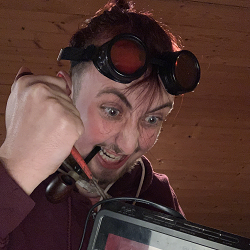 Matthew Finn
Video Game Administrator
I'm Matthew, a Drama and Philosophy student in NUIG. I know a lot less about the technical side of computers then the rest of the committee, but still love computers none the less! Videogames and digital art are two of my favourite things to do, and if you need someone who's in CompSoc for the chill vibes and good company, I'm your man.